Play Educational Games Online
Play Educational Games online instantly without downloading. Enjoy a lag-free and high-quality gaming experience while playing games online with now.gg.
Play your favorite Educational Games on PC & Mobile
The one genre of gaming that has seen a massive rise in popularity in a very short period is educational games. While the games that have made learning fun have been around for a long time, their evolution has been a staggering one. Today, educational games solely focus on young learners and teach kids about alphabets, numbers, problem-solving, and so much more in an easy and fun way. 
Coloring games have been very popular among kids 5 years and below as it teaches them simple things about shapes or even an alarm clock. Now, kids can play these Android educational games online from the web browser of a PC or Mobile device on now.gg. No need to download and install the game on your device, just pick the game and start playing. There are tons of educational games available here and there's always something new to learn.
FAQs
What are online educational games?
Educational games help players learn about the outside world and how things work there. You can play free Android Educational games online without needing to download them. Open now.gg on your PC or Mobile device web browser and pick the game you want to play.
How can I play educational games for free?
To play Android educational games for free on your PC or mobile browser, go to now.gg. You can play tons of Android games for free without having to download them on your device.
What are the different types of educational games?
There are tons of variety in educational games. Some are about coloring, while others are for learning alphabets. You can learn and play Android educational games online for free on your PC or mobile web browser on now.gg.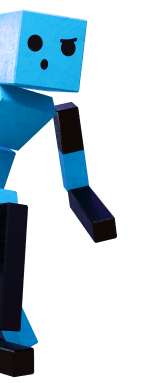 Explore All Categories
Learn about shapes, letters, and numbers while having fun with these interactive educational games