Animal Games
Play Android Animal Games online instantly without downloading. Enjoy a lag-free, high-quality gaming experience while playing mobile games with now.gg.
Play your favorite Android Animal Games on PC & Mobile
Both adorable pets and exotic wild animals can be found in animal games. You can play with, care for, and manage them in these games. You can play as their companions on various adventures, dress them up, and work puzzles with them. Join in on the fun by operating a veterinary clinic and restoring the health of your adorable pets, or by assuming the role of an animal in one of our many engaging animal simulation games and seeing the vibrant 3D world from a different angle. 
Animals are beloved by all. You can play our no-download animal games alone, with loved ones, or with friends. As there are species of animals on the planet, there are as many different kinds of animal-themed games that players can choose from. Animal lovers can discover their new favorite games in various genres, including simulation, survival, role-playing, and platforming games.
FAQs
What Animal games can you play over the internet?
You can play tons of Android Animal games online on your browser without downloading or installing them. Go to now.gg from your PC or mobile browser and pick the game you want to play.
How can I play Animal online for free?
You can play tons of free Android Animal games online for free on now.gg. Just go to the website on your PC or Mobile browser and choose the game you want to play. 
Are there free Animal games?
You can find free-to-play Android Animal games to play on your browser on now.gg. Just go on the website with your PC or mobile browser and play the game you want without needing to download or install it.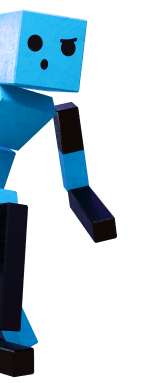 Explore All Categories
Learn about shapes, letters, and numbers while having fun with these interactive educational games