Play Racing Games Online
Play Racing Games online instantly without downloading. Enjoy a lag-free and high-quality gaming experience while playing games online with now.gg.
Play your favorite Racing Games on PC & Mobile
In the world of gaming, racing games are the ones that everyone has played and will keep playing. No matter what game you might be maining right now, a good racing game always gets a spot in your library. This genre is a bit more specific than others when it comes to what can be a racing game. There are racing games where you will driving a normal hatchback and the point of the game would be to dodge traffic. Another game can be you driving a formula 1 car around Imola at top speed. 
One thing that you will find in any racing game is the love for speed. So, if you love cars, motorcycles, or anything with an engine and love speed, then racing games are just for you. You can play tons of Android racing games online on now.gg. No need to download or install the game on your device. Just go to the now.gg website from your PC or mobile browser and pick the game you want to play. That's all you need to do to play these games from your browser.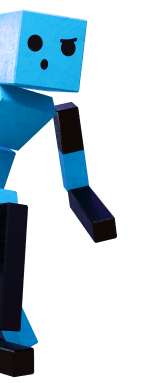 Explore All Categories
Learn about shapes, letters, and numbers while having fun with these interactive educational games