Play My Talking Tom Friends Instantly in Browser
My Talking Tom Friends is a casual games developed by Outfit7 Limited and now.gg allows
playing game online
in your browser. There are many more interesting
online games
that you can explore here.
Set foot inside the world of My Talking Tom Friends and meet Tom, Angela, Hank, Ginger, Ben, and Becca. Developed by Outfit7 Limited, this casual game is perfect for young players to play and learn. Take care of Tom and friends, go on fun adventures, and help them with the daily stuff. 
Take Tom and friends outside to play, drop them to school, help them eat, and put them to sleep. All in a day's work. To play My Talking Tom Friends online in the web browser, tap on the play button below. Start playing games online for free with now.gg. All that is needed is a web browser on a PC or mobile. Games are free to play and no downloads are required.
Goodbye lengthy downloads and nagging updates. Play your favorite My Talking Tom Friends in the cloud on your PC or mobile without having to download or install the game. Make your old phone or PC, or any device, a powerful gaming machine instantly. 
Share the game's link with your friends on social media quickly and introduce them to a new way of playing games. Logged in to a new device? No worries. With now.gg mobile cloud, you can resume a game on another screen without losing progress. So get in My Talking Tom Friends right away and start slaying.
Click the 'play in browser' button and get started within no time, only on now.gg.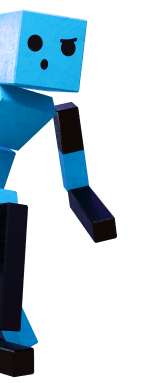 Explore All Categories
Learn about shapes, letters, and numbers while having fun with these interactive educational games