Play Island Fantasy Instantly in Browser
Island Fantasy - Idle TD is a casual games developed by Loongcheer Game and now.gg allows
playing game online
in your browser. There are many more interesting
online games
that you can explore here.
Play Island Fantasy – Idle TD online for free with now.gg mobile cloud. Island Fantasy is the Casual game by Loongcheer Game set on a fantasy island that has been overrun by the Dark Legion. To protect the island and the crystal, build and combine towers!
Upgrade your towers by combining them and collecting cards. Even when you're not actively playing, you can amass a sizable stockpile of valuable materials. Each branch of a tower can take on one of four distinctive forms. Merge your towers to level them up and make them more powerful. Collect cards and star-rise towers that you can deploy on the battlefield.
Keep collecting rewards even when you're offline. You can even earn cards and towers! Pair your towers with to imbue them with arcane powers. Who says you need a high-end phone to get the best Android experience?
Now.gg allows you to stream the most intensive and demanding Android games and apps directly to your phone, transforming your old brick into a contemporary mobile gaming machine. Plus, you won't have to struggle with slow download times or a never-ending stream of updates!
now.gg allows you to transform your old phone or outdated laptop into a killer gaming machine. This incredible service lets you turn any device with a browser and internet connection into a premium Android device.
now.gg is the ultimate platform for playing games online for free without downloading. Just click the 'Play in Browser' button and play Island Fantasy instantly in browser!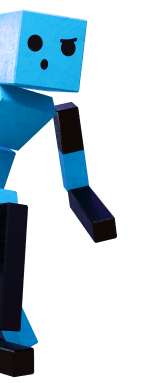 Explore All Categories
Learn about shapes, letters, and numbers while having fun with these interactive educational games