Retro Games
Play Android Retro Games online instantly without downloading. Enjoy a lag-free and high-quality gaming experience while playing mobile games with now.gg.
Play your favorite Android Retro Games on PC & Mobile
It goes without saying that there isn't a lot of dialogue in these films or video games. In general, zombies don't speak very well. The undead only desire brains after emerging from the grave or being bitten by another zombie. 
They may not be particularly athletic or quick, but there are a lot of them. Because zombie games fall under this category and require a lot of ammunition to survive, they are included in our selection of online survival games.
But who said zombies are bad in general? Although the majority of them desire to consume your brains as a gourmet appetizer, some of them are actually your friends. Yes, the times they are a-changin. 
Some zombies don't care about brains anymore; they just want to have fun. Online zombie games always emphasize one or more significant themes, whether they are on your side or not. If it doesn't have one of these thrilling goals, it isn't in our list of the top zombie games. 
In search of a meal, waves upon waves of snarling, slobbering flesh-eaters charge at you. You must choose to reject them. If you're lucky, you can kill them from a distance while facing a wall. 
FAQs
What Retro games can you play over the internet?
You can play tons of Android Retro games online on your browser without downloading or installing them. Go to now.gg from your PC or mobile browser and pick the game you want to play.
How can I play Retros online for free?
You can play tons of free Android Retro games online for free on now.gg. Just go to the website on your PC or Mobile browser and choose the game you want to play. 
Are there free Retro games?
You can find free to play Android Retro games to play on your browser on now.gg. Just go on the website with your PC or mobile browser and play the game you want without needing to download or install it.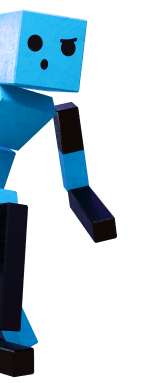 Explore All Categories
Learn about shapes, letters, and numbers while having fun with these interactive educational games