Cat Games
Play Android Cat Games online instantly without downloading. Enjoy a lag-free and high-quality gaming experience while playing mobile games with now.gg.
Play your favorite Android Cat Games on PC & Mobile
Beautiful fur coats, adorable little paws, and inquisitive personalities. You can try being a pet cat owner in these awesome cat games, participate in their inquisitive adventures, or play awesome cat puzzle games for kids.
You can find games with cat themes and cat characters in this collection. Some games will have cute animals that purr, while in others you'll get to play as a feisty cat and go on adventures! Along with enjoyable adventure games, you can also find some awesome cat-themed crossword puzzles that are enjoyable for both children and adults.
You will adore our wide variety of adventures even if you don't own a cat as a pet. Playing with pets allows you to hear kittens meow, catapult pussycats into the air, and earn thousands of points. You can select any cat you like for our challenges, including domestic, tabby, and longhair varieties.
At the veterinary clinic, you can groom your cats and comb their fur. In one of these challenging games, you must run and jump across platforms while your cat chases after mice, fish, and catnip.
FAQs
What Cat games can you play over the internet?
You can play tons of Android Cat games online on your browser without downloading or installing them. Go to now.gg from your PC or mobile browser and pick the game you want to play.
How can I play Cat games online for free?
You can play tons of free Android Cat games online for free on now.gg. Just go to the website on your PC or Mobile browser and choose the game you want to play. 
Are there free Cat games?
You can find free to play Android Cat games to play on your browser on now.gg. Just go on the website with your PC or mobile browser and play the game you want without needing to download or install it.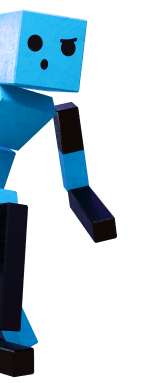 Explore All Categories
Learn about shapes, letters, and numbers while having fun with these interactive educational games