Makeover Games
Play Android Makeover Games online instantly without downloading. Enjoy a lag-free and high-quality gaming experience while playing mobile games with now.gg.
Play your favorite Android Makeover Games on PC & Mobile
For all types of players who want to look stylish, makeover games are ideal. In our collection, you can go shopping, dress up cartoon characters, and put makeup on famous people. Pick from a variety of blush, eyeliner, and hair colors! You can choose from dozens of lovely hairstyles and even try on wigs in our makeover challenges. We have several unique character themes in our collection, such as summer beachwear, Valentine's Day, and Mommy Makeovers. You'll feel like a seasoned stylist after playing.
Only a few of the stunning celebrities you can play with in our makeover games include Taylor Swift and Hannah Montana. Choose from sexy redheads, brunettes, and platinum blondes, and offer free spa services. You can visit a virtual salon in our collection and showcase your beauty skills. Create complete makeovers, use a rainbow of eye shadow hues, and dress up your model! You can even dress your character up in a vast array of outfits, such as stunning dresses and stylish beachwear.
FAQs
What Makeover games can you play over the internet?
You can play tons of Makeover games online on your browser without downloading or installing them. Go to now.gg from your PC or mobile browser and pick the game you want to play.
How can I play Makeover games online for free?
You can play tons of free Android Makeover games online for free on now.gg. Just go to the website on your PC or Mobile browser and choose the game you want to play.
Are there free Makeover games?
You can find free-to-play Android Makeover games to play on your browser on now.gg. Just go on the website with your PC or mobile browser and play the game you want without needing to download or install it.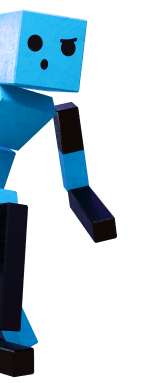 Explore All Categories
Learn about shapes, letters, and numbers while having fun with these interactive educational games