Horror Games
Play Android Horror Games online instantly without downloading. Enjoy a lag-free and high-quality gaming experience while playing mobile games with now.gg.
Play your favorite Android Horror Games on PC & Mobile
You'll find timeless titles, undiscovered gems, and brand-new games to send shivers down your spine that are up to date with the best and most recent horror offerings. Of course, what horror means to different people varies, and in the right hands, a sunny summer day can serve as the setting for some truly horrific horror. 
If you enjoy gore, survival horror, text-based chills, a little action, or even a deck builder, this list has something for you. If jump scares to make you uncomfortable, don't worry—many of the games on this list lack them. There are many reasons to be afraid, but browsing through secondhand store clearance racks isn't one of them. 
Great horror games are released frequently, so we'll keep the list updated. If your favorite spooky game wasn't included, please suggest it in the comments. Run through ancient temples for unforgettable experiences while having the most fun possible with scary games. 
FAQs
What Horror games can you play over the internet?
You can play tons of Horror games online on your browser without downloading or installing them. Go to now.gg from your PC or mobile browser and pick the game you want to play.
How can I play Horror games online for free?
You can play tons of free Android Horror games online for free on now.gg. Just go to the website on your PC or Mobile browser and choose the game you want to play.
Are there free Horror games?
You can find free-to-play Android Horror games to play on your browser on now.gg. Just go on the website with your PC or mobile browser and play the game you want without needing to download or install it.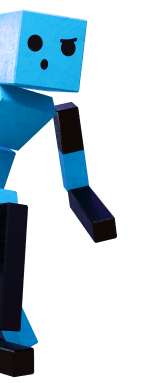 Explore All Categories
Learn about shapes, letters, and numbers while having fun with these interactive educational games