Play Punishing: Gray Raven Online in Browser
Punishing: Gray Raven is an action game developed by KURO TECHNOLOGY (HONG KONG) CO., LIMITED and now.gg allows
playing game online
in your browser. There are many more interesting
online games
that you can explore here.
Play Punishing: Gray Raven online for free with now.gg mobile cloud. Save mankind from a devastating biomechanical virus in this fast-paced, ultra-stylish action RPG for Android.
The last vestiges of mankind are under siege by a fearsome and deadly virus known simply as The Punishing. As commander of the Gray Raven unit, it's up to you to put together a team of the best cyborg soldiers and lead them in the fight to erase this threat and put Earth back in the hands of man.
Play the best Android games online for free with now.gg, the cloud platform that delivers quality Android content straight to your browser. Never deal with downloads and annoying updates ever again. When you game through now.gg, you automatically play with the latest available version, which means you can always get right into the action without waiting.
Transform your old smart devices into cutting-edge Android machines with now.gg. As long as it has a browser and an internet connection, you can start streaming the hottest Android titles, giving outdated phones and laptops a new lease on life.
now.gg is the ultimate platform for playing games online for free without downloading. Just click the 'Play in Browser' button and play Punishing: Gray Raven instantly in browser!
Fight your way to the top of these action games. Climb the leaderboards and show your skills.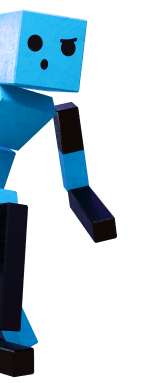 Explore All Categories
Learn about shapes, letters, and numbers while having fun with these interactive educational games