Cloud Based Mobile Game Monetization
Global platform-as-a-service for game developers with integrated cloud payments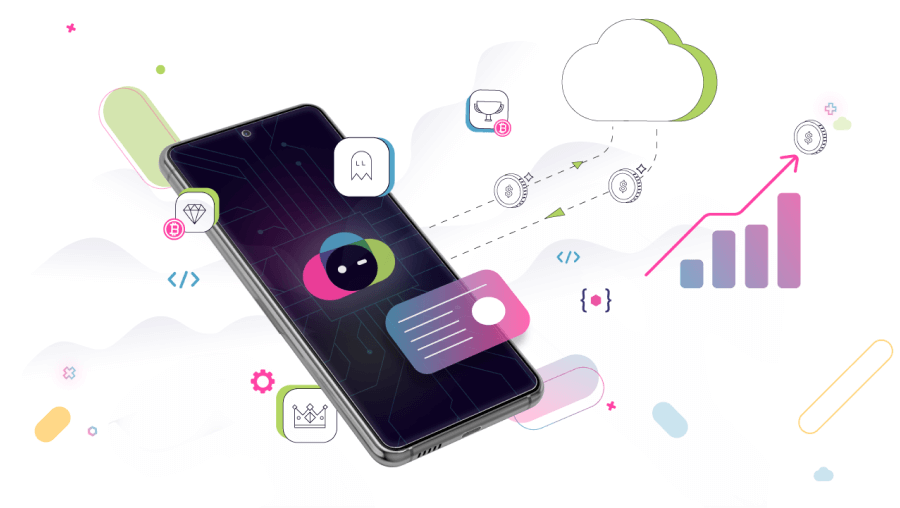 What we do
Increasing margins from current revenue and unlocking new monetization opportunities for game developers.
Maximize IAP Margins

Integrate with our mobile cloud payments for much higher margins on current revenue from in-app purchases. Fully compatible with existing Google and Apple Store policies, now.gg offers a 95% cut to game developers, increasing their margins by 25%.

NFT Monetization with LiveOps

Discover a whole new way to monetize games with NFTs on now.gg mobile cloud. Leverage the many possibilities that NFT game economy has to offer and add another layer of monetization to your game. Use powerful LiveOps tools to boost adoption of NFTs in your gaming community.

NFT-based Games

Step into the world of NFT-based gaming with now.gg mobile cloud. Launch your own NFT-based mobile game with our technology and expertise.
Benefits of now.gg
now.gg empowers developers to create, share and monetize their games on the cloud in ways never done before.
+25% Higher Margin

Increase in-app purchase margins by 25% from currently paying users for in-app purchases.

New Revenue

Target currently non-paying users through NFT-based monetization, NFT marketplace, NFT game fan art and more, to create a new revenue opportunity.

Works with Apple and Google

Fully compatible with existing Google and Apple store policies.