Play League of Angels: Chaos Instantly in Browser
League of Angels: Chaos is a medieval games developed by Youzu (Singapore) Pte. Ltd and now.gg allows
playing game online
in your browser. There are many more interesting
online games
that you can explore here.
League of Angels: Chaos is a role-playing game developed by Youzu (Singapore) Pte. Ltd. Choose between three classes in League of Angels: Chaos: Dragoon, Mage, and Archer. Each class has its own set of abilities that it employs in combat. Forge – improve and refine the character's current equipment. 
Join or form an alliance that can assist on the hero's journey. Gain access to new features such as Alliance Skill, Alliance Storage, and Alliance Event upon joining an alliance. Contribute resources to your alliance. Examine the newly acquired equipment and items. Inventory has a limited storage capacity, and once it is full, items must be moved to the Warehouse. 
Recycle excess equipment for Diamonds. Give it a spin and play League of Angels: Chaos online in the browser right now. Tap on the play button from a PC or mobile web browser and play any game from the now.gg's gaming library. Play mobile games on PC for free. 
Long downloads and annoying updates are over. Without downloading or installing the game, you can play your favorite League of Angels: Chaos in the cloud on your PC or mobile device. Instantly transform your old phone, PC, or any other device into a powerful gaming machine.
Quickly share the game's link on social media to introduce your friends to a new way of playing games. Have you signed in to a new device? Don't be concerned. You can resume a game on another screen with now.gg mobile cloud without losing your progress. So jump into League of Angels: Chaos and start playing.
Only on now.gg, click the 'play in browser' button to get started right away.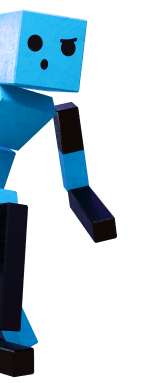 Explore All Categories
Learn about shapes, letters, and numbers while having fun with these interactive educational games