Play Dynasty Origins: Conquest Instantly in Browser
Dynasty Origins: Conquest is a role playing games developed by Youzu (Singapore) Pte. Ltd and now.gg allows
playing game online
in your browser. There are many more interesting
online games
that you can explore here.
Play Dynasty Origins: Conquest online for free with now.gg mobile cloud. Dynasty Origins: Conquest is the latest Role Playing game by Youzu that puts you in charge of your very own fledgling nation. Customizable four-by-four layout, lead skilled generals, and forge powerful alliances as part of your campaign to conquer all the land around you.
Create your own unique fighting style by combining a wide range of abilities! At any point during a combat, you can switch up your talents to quickly destroy your opponents! Generals of six distinct kinds are waiting for your firm leadership. Create a team of heroes that will stand undefeated in battle. Which path will you choose in this competition: elimination, or the throne?
Enjoy the most up-to-date, high-demand Android applications and games without spending all of your money on the latest flagship phone! now.gg is a cutting-edge cloud streaming platform that allows you to play amazing games like Dynasty Origins: Conquest right in your browser. Don't throw away your old phone or laptop. With now.gg, you can turn it into a powerful Android machine.
Even the latest flagship phones can struggle with the increasing demands of mobile games and apps. But with now.gg, you can enjoy a premium Android experience even on your old phone and outdated laptop. This incredible mobile cloud platform is bringing the very best Android games and apps to millions more devices, delivering the hottest titles straight to your browser.
now.gg is the ultimate platform for playing games online for free without downloading. Just click the 'Play in Browser' button and play Dynasty Origins: Conquest instantly in browser!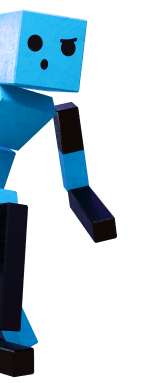 Explore All Categories
Learn about shapes, letters, and numbers while having fun with these interactive educational games