Play Call of Mushroom Instantly in Browser
Call of Mushroom is a strategy games developed by X-Land and now.gg allows
playing game online
in your browser. There are many more interesting
online games
that you can explore here.
Call of Mushroom is a real-time strategy game developed by X-Land. Players must try to win the dreadful War of the Mushrooms, in which various colored teams battle for control of the Mushroom Kingdom. Game has a simple gameplay mechanic. Players start each level with one or more castles and must conquer all the enemy or neutral mushroom castles on the map. 
Players must send mushrooms from their own castle to the enemy's castle in order to conquer it. However, don't leave the castle too vulnerable. By simply double-clicking on their mushroom castles, players can improve them. As the castle is upgraded, it will produce more mushrooms per second, increasing your chances of conquering enemy castles.
Play Call of Mushroom online for free on a PC or mobile web browser. Now.gg allows players to play games in the browser by pressing the play button. Play any game on any device, old or new. There are no downloads, updates, or installations required. Start playing games on PC without downloading. 
Long downloads and annoying updates are over. Without downloading or installing the game, you can play your favorite Call of Mushroom in the cloud on your PC or mobile device. Instantly transform your old phone, PC, or any other device into a powerful gaming machine.
Quickly share the game's link on social media to introduce your friends to a new way of playing games. Have you signed in to a new device? Don't be concerned. You can resume a game on another screen with now.gg mobile cloud without losing your progress. So jump into Call of Mushroom and start playing.
Only on now.gg, click the 'play in browser' button to get started right away.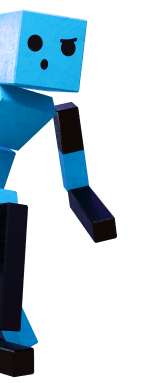 Explore All Categories
Learn about shapes, letters, and numbers while having fun with these interactive educational games