Play Hole.io Instantly in Browser
Hole.io is a arcade games developed by VOODOO and now.gg allows
playing game online
in your browser. There are many more interesting
online games
that you can explore here.
Play Hole.io online for free with now.gg mobile cloud. Face off against your opponents in Hole.io, the Arcade game by VOODOO that pits players in a deadly arena. Expand your black hole to consume more and more things as you go! Get out there and show them who the town's greatest hole is.
Hole.io features a wide selection of maps to satisfy your thirst for devastation. Cities, farms, Medieval themes, and many more are all available. You may start by selecting a map from the drop-down menu.
Consume little stuff like plants and humans as soon as the game begins. As a result, your hole will be capable of absorbing objects of a higher volume. Whenever you're big enough to consume bigger things, focus on consuming them. Eating buildings in maps with many of them will help you develop quickly.
There's no need to wait for lengthy downloads or vexing updates any more. To play fantastic titles like Hole.io right now, go to now.gg and select 'Play in Browser.' Phone can't handle the latest Android apps?
Play with now.gg and enjoy superior Android gaming on your old phone, tablet, or laptop. Give your outdated device a new lease on life and play awesome games like Hole.io online for free with now.gg!
now.gg is the ultimate platform for playing games online for free without downloading. Just click the 'Play in Browser' button and play Hole.io instantly in browser!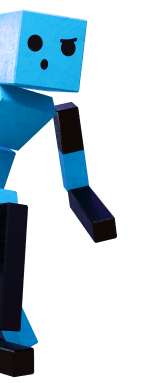 Explore All Categories
Learn about shapes, letters, and numbers while having fun with these interactive educational games