Play Rage of Dragons Instantly in Browser
Rage of Dragons is a adventure games developed by UU GAMES and now.gg allows
playing game online
in your browser. There are many more interesting
online games
that you can explore here.
Play Rage of Dragons online for free with now.gg mobile cloud. Step into a magical realm unlike any other in Rage of Dragons, the addictive Adventure fantasy title from UU GAMES. Set off on an unforgettable journey into a wild and untamed land. Face off against gods and demons, battle an unknown fear, and forge your own legend.
Work together with friends and companions to overcome obstacles and unleash your inner potential. Game solo or play with your friends — it's up to you! But when facing off against a rival or enemy, square up and destroy them without hesitation. Will you be the hunter or hunted?
To get equipment and crafting materials in ROD, demolish demons and take down massive dragons. World bosses, instance bosses, and evil dragons will all provide you with several opportunities to level up and earn rewards. It is both free and quick.
Never again will you have to deal with irritating downloads and updates. When you play through now.gg, you're always playing with the most recent version, which means you can jump straight into the action without having to wait.
Transform your old smart devices into cutting-edge Android machines with now.gg. As long as it has a browser and an internet connection, you can start streaming the hottest Android titles, giving outdated phones and laptops a new lease on life.
now.gg is the ultimate platform for playing games online for free without downloading. Just click the 'Play in Browser' button and play Rage of Dragons instantly in browser!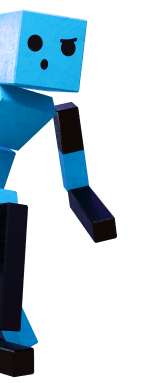 Explore All Categories
Learn about shapes, letters, and numbers while having fun with these interactive educational games