Play Solarland Instantly in Browser
Solarland is a action games developed by Phoenix VN and now.gg allows
playing game online
in your browser. There are many more interesting
online games
that you can explore here.
Play Solarland online for free with now.gg mobile cloud. Create your own tale in an open, unrestricted environment in Solarland, the unique and creative Action game by Phoenix VN.
Team up to take down massive bosses. Don't just rush in headlong, learn to read and understand the boss' patterns so you can get the upper hand. Earn awesome rewards and incredible artifacts with companions every time you take down a boss.
Escape into a wild and magical fantasy universe with your friends. Capture wild pets and mounts in order to form close bonds with them. Explore a compelling fantasy narrative that you'll never forget. You may live out your fantasies in a new world thanks to this colorful simulation system.
Customize your unique characters to your heart's content. The clothing you wear, the colors you tint your hair, and the shapes you experiment with all help you alter your character's look. Become the sparkling character you've always dreamed of in this virtual world.
With now.gg, you can enjoy the best that Android has to offer without dealing with the long downloads and annoying updates of an actual Android device. Play awesome titles like Solarland in browser on your old phone or laptop right now for free!
now.gg brings you the finest Android games and applications directly to your browser. You can now play great games like Solarland on your old phone or laptop. All you need is a good internet connection and a browser to get started!
now.gg is the ultimate platform for playing games online for free without downloading. Just click the 'Play in Browser' button and play Solarland instantly in browser!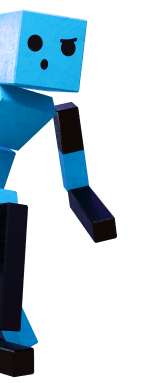 Explore All Categories
Learn about shapes, letters, and numbers while having fun with these interactive educational games