Play Real Cricket 20 Instantly in Browser
Real Cricket 20 is a sports games developed by Nautilus Mobile and now.gg allows
playing game online
in your browser. There are many more interesting
online games
that you can explore here.
Play Real Cricket 20 online for free with now.gg mobile cloud. Real Cricket 20 by Nautilus Mobile is a true, full, and surreal Cricket Sports experience. Participate in epic cricket battles and recreate history with yourself as the main protagonist.
Feel the difference between many batters and their styles of play for the first time with Batting Types – Defensive, Balanced, Radical, and Brute, each with their own cricket strokes and levels of aggression, making it an intuitive Cricket Game.
We at now.gg know that you want to get into your Android apps now. Nobody wants to wait for long downloads and annoying updates to finish. With now.gg, all you have to do is open up your browser and jump right into your Android app of choice.
now.gg allows you to transform your old phone or outdated laptop into a killer gaming machine. This incredible service lets you turn any device with a browser and internet connection into a premium Android device.
now.gg is the ultimate platform for playing games online for free without downloading. Just click the 'Play in Browser' button and play Real Cricket 20 instantly in browser!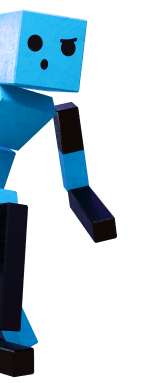 Explore All Categories
Learn about shapes, letters, and numbers while having fun with these interactive educational games