Play Rush Royale Instantly in Browser
Rush Royale is a strategy games developed by My.com B.V. and now.gg allows
playing game online
in your browser. There are many more interesting
online games
that you can explore here.
Play Rush Royale: Tower Defense TD online for free with now.gg mobile cloud. Prepare your base defenses, gather soldiers, and build a deck in Rush Royale, the special TD Strategy game by My.com. Defeat your opponents in real time multiplayer!
Tower Defenses may be broken through to continue and gain additional awards! Brawl with other players in the arena to win awe-inspiring prizes. On the board, miniature warriors are poised for combat. Units of all shapes and sizes can be summoned, from clever Archers to ferocious Bruisers and beautiful Blade Dancers!
Create a plan based on the strengths of your deck by merging units and using your mana wisely. No more lengthy downloads or inconvenient updates. To play fantastic titles like Rush Royale right now, go to now.gg and select 'Play in Browser.'
now.gg is totally device agnostic, meaning it can stream quality Android games and apps to any device with a browser and an internet connection. That means your phone, your home gaming console, your PC or laptop. And yes, your Apple device, too!
now.gg is the ultimate platform for playing games online for free without downloading. Just click the 'Play in Browser' button and play Rush Royale instantly in browser!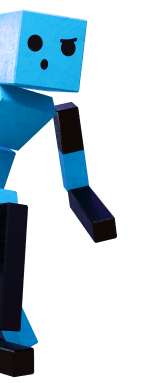 Explore All Categories
Learn about shapes, letters, and numbers while having fun with these interactive educational games