Play Gunship Battle Total Warfare Instantly in Browser
Gunship Battle Total Warfare is a strategy games developed by JOYCITY Corp. and now.gg allows
playing game online
in your browser. There are many more interesting
online games
that you can explore here.
Play Gunship Battle Total Warfare online for free with now.gg mobile cloud. Take part in frenzied battles on land, air, and sea in Gunship Battle Total Warfare, the action-packed Strategy game by JOYCITY.
Realistic military experience! Gunship Battle Total Warfare is based on real historical events for an immersive war experience with high-quality 3D graphics! Employ modern combat techniques such as airstrikes, tactical bombs, rallying, and reconnaissance may be used to take control of the battlefield!
At the center of this ferocious real-time conflict are coalitions of gamers from all around the world. Join forces with gamers all across the world and go head-to-head! Is your phone incapable of handling the most recent games? When it comes to operating the most demanding software, your old PC just isn't up to the task?
Now.gg allows you to play free online games without having to bother with lengthy downloads or frequent updates. With now.gg, you can instantly turn your outdated gadgets into powerful gaming computers.
As long as your device has an internet connection and a browser, you've got everything you need to start using now.gg. Whether it's a phone, tablet, laptop, computer, or even an Apple device, now.gg gives you a premium Android experience wherever and whenever you want.
now.gg is the ultimate platform for playing games online for free without downloading. Just click the 'Play in Browser' button and play Gunship Battle Total Warfare instantly in browser!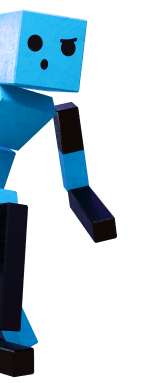 Explore All Categories
Learn about shapes, letters, and numbers while having fun with these interactive educational games