Play Clash of Airspace Instantly in Browser
Clash of Airspace is a casual games developed by Hataka Games and now.gg allows
playing game online
in your browser. There are many more interesting
online games
that you can explore here.
Clash of Airspace is a casual game developed by Hataka Games. A casual game in which players command an army of fighter jets to attack and defend. Send the fighter warriors to capture the fortress and, after countless levels, gain control of all areas. Contains many battles, and only the fighters who survive to the end are true winners.
Easy and casual game challenges, simple to get started. Many new levels. Face some interesting level challenges, and different heroes will provide unique gaming experiences. There are many classic characters to choose from, as well as fast-paced battles and a variety of super abilities.  
Players will enjoy a super comfortable game experience thanks to the cute cartoon-style game screen and excellent game sound design. Try using different game skills to occupy the enemy's base faster. Play Clash of Airspace online on a PC or mobile web browser. No need to install the game anymore, tap on the play button to open the game on now.gg. 
Long downloads and annoying updates are over. Without downloading or installing the game, you can play your favorite Clash of Airspace in the cloud on your PC or mobile device. Instantly transform your old phone, PC, or any other device into a powerful gaming machine.
Quickly share the game's link on social media to introduce your friends to a new way of playing games. Have you signed in to a new device? Don't be concerned. You can resume a game on another screen with now.gg mobile cloud without losing your progress. So jump into the Clash of Airspace and start playing.
Only on now.gg, click the 'play in browser' button to get started right away.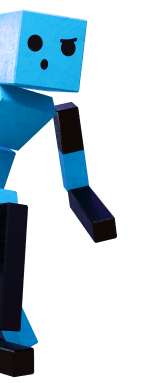 Explore All Categories
Learn about shapes, letters, and numbers while having fun with these interactive educational games