Play Mangavania Instantly in Browser
Mangavania: Action Platformer is a action games developed by GoDreams and now.gg allows
playing game online
in your browser. There are many more interesting
online games
that you can explore here.
Play Mangavania: Action Platformer online for free with now.gg mobile cloud. Mangavania is the pixel art Action platformer game by GoDreams that will blow your socks off! Yuhiko is a young ninja on a mission to find a remedy for his brother's ailment. Get ready for a nail-biting, sword-swinging experience as Yuhiko's journey takes him deeper into the underworld.
Embark on an unforgettable metroidvania, dungeon-crawling experience. Discover and employ an arsenal of powerful skills and weapons to get the upper hand on the various demons and beasts that inhabit these infernal regions.
Face off against fearsome and powerful bosses that will test your reflexes and skills. Find and free lost souls who are trapped in this pixel art hades. Gather information about a potential cure for your brother by speaking to Spirits, who hide away in secret safe spaces scattered throughout the underworld.
Access your favorite Android apps and games anytime, anywhere with now.gg, the state-of-the-art cloud gaming platform by the makers of BlueStacks! And no more dealing with long downloads and even longer updates and patches.
now.gg allows you to transform your old phone or outdated laptop into a killer gaming machine. This incredible service lets you turn any device with a browser and internet connection into a premium Android device.
now.gg is the ultimate platform for playing games online for free without downloading. Just click the 'Play in Browser' button and play Mangavania instantly in browser!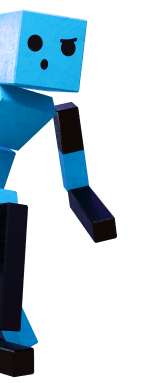 Explore All Categories
Learn about shapes, letters, and numbers while having fun with these interactive educational games