Play Tank Battle War 2d Instantly in Browser
Tank Battle War 2d: vs Boss is a action games developed by GoDreams and now.gg allows
playing game online
in your browser. There are many more interesting
online games
that you can explore here.
Play Tank Battle War 2d: vs Boss online for free with now.gg mobile cloud. Hop into the hull of a metallic war machine and get ready for war! Tank Battle War 2d is the Action game by GoDreams that lets you wreak total havoc with a tank. Face of against enemies and mighty bosses on a campaign for conquest.
War never changes, but your tank can! Buy and upgrade tank components to keep up with the increasingly powerful foes you'll face on the warpath. Put your reflexes to the test against a variety of enemy types.
Pick from a wide selection of tanks, each with their own strengths and weaknesses: MC-1, T-60, T-127, T-34, KV-2, KV-3, IS-2, BT-2. Never download another update again. now.gg always provides you with the latest version of the very best titles Android has to offer, so you can dive right into the action!
Who says you need the latest flagship Android phone or tablet to get a premium mobile gaming experience? now.gg is the cutting-edge streaming platform that lets you enjoy the latest Android games and apps on any internet-ready device — including old phones and laptops. Turn your outdated smart gadgets into killer gaming machines in a snap with now.gg!
now.gg is the ultimate platform for playing games online for free without downloading. Just click the 'Play in Browser' button and play Tank Battle War 2d instantly in browser!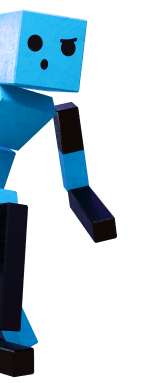 Explore All Categories
Learn about shapes, letters, and numbers while having fun with these interactive educational games