Play Demon God Instantly in Browser
Demon God is a role playing games developed by Dreamstar Network Limited and now.gg allows
playing game online
in your browser. There are many more interesting
online games
that you can explore here.
Play Demon God online for free with now.gg mobile cloud. In a world stuck in an endless conflict, you must decide: will you be a god or a demon? Create a new virtual avatar and embark on an immortal journey in Demon God, the idle MMO Role Playing game by Dreamstar Network — playable on now.gg!
Whether you're a studious follower of the light or pledge your powers to the dark, your actions determine the fate of this universe. Train in a multitude of martial arts and otherworldly disciplines, team up and defeat powerful champions in the depths of the darkest dungeons, and wage war against your sworn enemies.
Sign up today and get 10 free VIP tickets that you can spend on premium accessories, weapons, clothes, and buffs! Stop waiting for your games to be ready. With now.gg, there's no waiting for downloads or long updates to complete. That means you'll always be ready to crush demons and vanquish gods, wherever and whenever you want.
now.gg delivers the very best Android titles delivered straight to your browser. Enjoy Demon God at the highest fidelity and the smoothest framerates on any internet-ready device, including your old phone, outdated tablet, and yes, even your iPhone!
now.gg is the ultimate platform for playing games online for free without downloading. Just click the 'Play in Browser' button and play Demon God instantly in browser!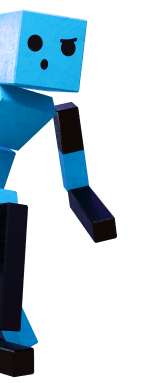 Explore All Categories
Learn about shapes, letters, and numbers while having fun with these interactive educational games