Play Hot Wheels Unlimited Instantly in Browser
Hot Wheels Unlimited is a racing games developed by Budge Studios and now.gg allows
playing game online
in your browser. There are many more interesting
online games
that you can explore here.
Play Hot Wheels Unlimited online for free with now.gg mobile cloud. Blast off at full speed in Hot Wheels Unlimited, the adrenaline-pumping Racing game by Budge Studios! With the finest Hot Wheels Track Builder on mobile, you can let your creativity go wild!
Bring the most insane stunt courses to life, complete with loops, leaps, boosters, and enormous ramps. Do you dare to fill your racetracks with gigantic Nemeses? Clash with the stomp of a gorilla or the chomp of a shark! These animals are guaranteed to give your songs a new twist! Build, build, build!
Put your abilities to the test with a ton of fun challenges! If you enjoy puzzles, you will enjoy our track construction puzzles. Racing tasks are ideal for those who enjoy rapid driving and drifting. Then it's just a matter of winning a challenge to obtain a Red Wheel! Collect enough to get a cool new automobile or Monster Truck, as well as cool track elements.
Stop awaiting the completion of your games. There's no need to wait for lengthy downloads or updates with now.gg. Simply step onto the platform and into the fray. now.gg delivers the very best Android games and apps straight to your browser. Now you can play awesome titles like Hot Wheels Unlimited on your old phone or outdated laptop. All you need is a stable internet connection and browser!
now.gg is the ultimate platform for playing games online for free without downloading. Just click the 'Play in Browser' button and play Hot Wheels Unlimited instantly in browser!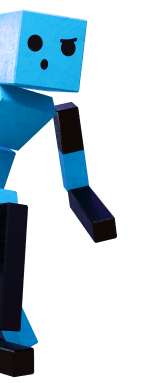 Explore All Categories
Learn about shapes, letters, and numbers while having fun with these interactive educational games