Play RollerCoaster Tycoon Touch Instantly in Browser
RollerCoaster Tycoon Touch is a simulation games developed by Atari, Inc. and now.gg allows
playing game online
in your browser. There are many more interesting
online games
that you can explore here.
RollerCoaster Tycoon Touch is a theme park simulation game developed by Atari, Inc. Get immersed in a fun and creative environment. Customize the park theme with a unique style to make the visitors happy. Construct dozens of different attractions, restaurants, and decorative elements. 
Connect those buildings to roads so that the visitors can access them. At the beginning of the game, only a couple of attractions and some restaurants are available. To play RollerCoaster Tycoon Touch online from a PC web browser, tap on the play button. Start playing games online for free only on now.gg
Long downloads and annoying updates are over. Without downloading or installing the game, you can play your favorite RollerCoaster Tycoon Touch in the cloud on your PC or mobile device. Instantly transform your old phone, PC, or any other device into a powerful gaming machine.
Quickly share the game's link on social media to introduce your friends to a new way of playing games. Have you signed in to a new device? Don't be concerned. You can resume a game on another screen with now.gg mobile cloud without losing your progress. So jump into RollerCoaster Tycoon Touch and start building roller coasters.
Only on now.gg, click the 'play in browser' button to get started right away.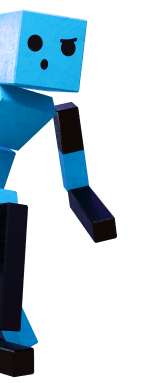 Explore All Categories
Learn about shapes, letters, and numbers while having fun with these interactive educational games