Play Epic War: Thrones Instantly in Browser
Epic War: Thrones is a building games developed by Archosaur Games and now.gg allows
playing game online
in your browser. There are many more interesting
online games
that you can explore here.
Play Epic War: Thrones online for free with now.gg mobile cloud. Conquer the kingdom of the Three Kingdoms as a ruler and lead your army to victory in Epic War: Thrones, the Strategy game by Archosaur Games. As a ranger, you can roam the world as a lone wolf or join an alliance to develop and conquer with your buddies. Epic War: Thrones, powered by Unreal Engine 4, provides console-quality gameplay to mobile devices.
To increase the output of resources, you'll need to grow your city, conduct research, and explore new lands. Take on thousands of other players in real-time battles with your loyal generals equipped with the strongest talents! Play around with the realistic terrain and weather conditions and make use of them in your gameplay. The throne is yours for the taking! Want to play the latest Android games and apps but your old phone isn't up to snuff?
Don't throw it out — now.gg lets you transform your old smart devices and computers into a cutting-edge Android machine. Just open up the now.gg link to the app you want to run and enjoy! With now.gg, you can run Android games and apps online for free — no downloads and no updating necessary.
Want to experience the best apps and games Android has to offer but can't afford to upgrade your phone? now.gg lets you stream awesome titles like Epic War: Thrones straight to your browser so you can play Android games online for free — no downloads or updates necessary. Transform your old phone or laptop into a cutting-edge Android gaming rig with now.gg!
now.gg is the ultimate platform for playing games online for free without downloading. Just click the 'Play in Browser' button and play Epic War: Thrones instantly in browser!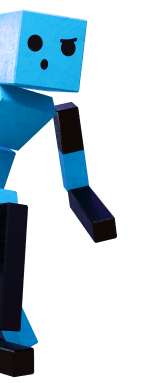 Explore All Categories
Learn about shapes, letters, and numbers while having fun with these interactive educational games